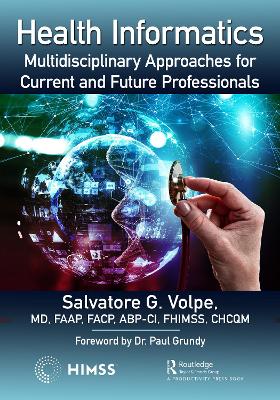 ---
---
This book outlines comprehensively the main medical uses of aptamers, from diagnosis to therapeutics in fourteen chapters. It is therefore of interest for not only academic researchers, but also practitioners and medical researchers in various fields of medical science, medical research and bio-analytical chemistry.
---
---
This volumes presents the proceedings of the FASMI 2020 conference, held at Taipei Veterans General Hospital on November 20-22, 2020.
---
---
---
---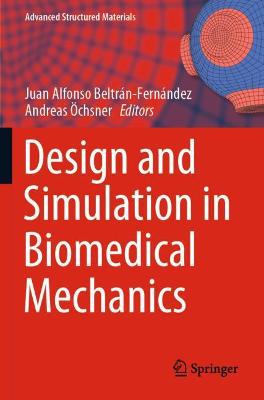 It shows how the use of applied mechanics and strength of materials using 3D printing models, digital correlation techniques and computed tomography images, provides solutions to biology, medicine and mechanical engineering.
---
---
This book provides a comprehensive analysis of microbial polysaccharides, their current uses, and highlights biomedical opportunities.
---
---
This book offers a comprehensive analysis of philosophical, social, ethical, and legal challenges arising as a consequences of current advances in neurosciences and neurotechnology.
---
---
The book involves the basic principles, methods, anatomy and other knowledge for modelling and simulation of the musculoskeletal system.
---
---