---
---
---
---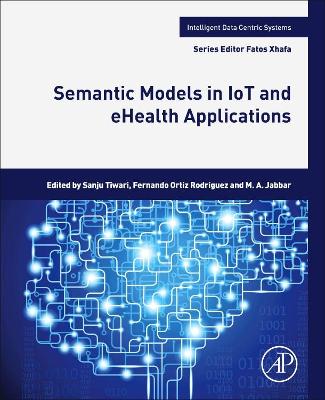 ---
---
This book presents high-quality peer-reviewed papers from the International Conference on Electronics, Biomedical Engineering, and Health Informatics (ICEBEHI) 2021 held at Surabaya, Indonesia, virtually.
---
---
This book highlights contemporary state of research in multidisciplinary areas in computer science, computer engineering, chemical engineering, mechanical engineering, physics, biomedical sciences, life sciences, medicine, and health care.
---
---
Gathering the proceedings of the XXVII Brazilian Congress on Biomedical Engineering, CBEB 2020, held on October 26-30, 2020, in Vitoria, Brazil, and promoted by the Brazilian Society of Biomedical Engineering - SBEB, this book gives emphasis to research and developments carried out by Brazilian scientists, institutions and professionals.
---
---
---