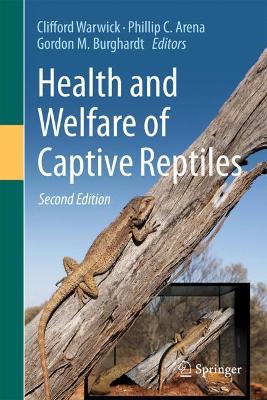 ---
This book provides comprehensive insights into the field of duck production and management. Towards the end, the book presents the latest genomic applications, including high throughput sequencing and various bioinformatics tools in duck production.
---
---
---
Revised to reflect advances since the second edition, The Laboratory Mouse continues to be the most accessible reference on the biology and care of the mouse in research settings.
---
---
The first section, 'Human Influences on Primate Habitat', covers ways in which wild primates are affected by human actions, including forest fragmentation, climate change, and the presence of dogs. this includes primates in urban environments, primate tourism, and primates in agroecosystems.
---
---
This highly-readable Open Access textbook provides basic background information about marine mammals and anthropogenic impacts on them. Alongside general information about marine mammals, the book aims at generating awareness of the impact of litter and noise pollution on the marine environment using marine mammals as an example.
---
---