Extensively updated to reflect recent innovations in surgical practice, this new edition covers new topics such as robotic surgery, complete mesocolic excision, capsule colonoscopy, and the role of qFIT in lower GI investigations.
---
---
The book encompasses the different concepts and designs using magnets for surgical purposes.
---
---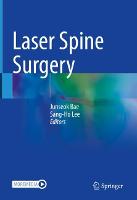 This book describes and illustrates state-of-the-art techniques in laser spine surgery. Nevertheless, the application of laser in the context of spinal surgery remains less well known, and the aim of this book is to present practical usage of laser in spine surgery to our readers.
---
---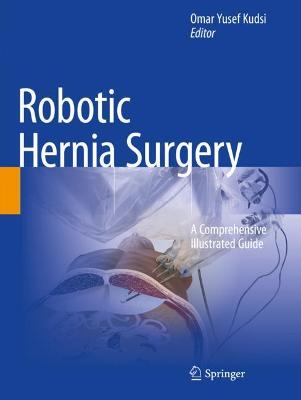 ---
This book presents the latest advances in laparoscopic spleen surgery. After that, surgical techniques of laparoscopic splenectomy, single-incision laparoscopic splenectomy, hand-assisted laparoscopic splenectomy, and laparoscopic partial splenectomy are introduced with high-resolution illustrations combined with typical clinical cases.
---
---
In the first part, it covers spine surgery, which includes pedicle screw fixation on cervical, thoracic, lumbar spine, dens screw fixation, Margerl screw fixation, PVP, PKP, and MED.
---
---
---
Im Therapieteil werden gutartige und boesartige Lasionen, und deren therapeutischen Moeglichkeiten, vorgestellt, wobei die operativen Schritte Schritt-fur Schritt, und reich bebildert erklart werden. Das Buch richtet sich an Allgemeinmediziner, Plastische und MKG-Chirurgen, Allgemeinchirurgen und endokrine Chirurgen und HNO AErzte.
---
---
---