This atlas demonstrates how to perform the most common Upper GI robotic procedure via a set of high-quality state-of-the-art annotated images showing step-by-step guidance providing pertinent and concise procedure descriptions spanning benign and malignant upper GI problems.
---
---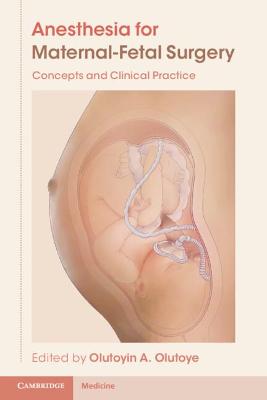 Aimed at obstetric and pediatric anesthesiologists, this practical book explores the different defects treated during pregnancy, providing the knowledge and clinical pearls to care for mother and fetus during these procedures. It covers the nuances of the diagnoses, pathophysiology and anesthetic management of patients presenting for fetal surgery.
---
---
---
This book describes the latest minimally invasive approaches in endodontics and explains the principles that guide them.
---
---
This heavily revised second edition provides a practical guide to the treatment of a range of common knee pathologies, using tried and tested solutions from the Lyon School of Knee Surgery.
---
---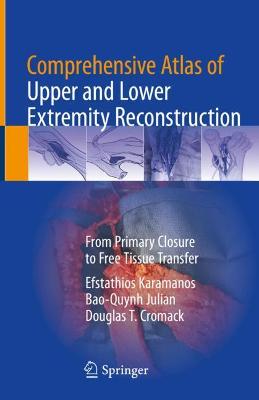 ---
This book presents various cases of upper GI tract neoplasms, discussing endoscopic diagnostic procedures and treatment strategies, such as white light endoscopy (WLE ), magnified endoscopy with narrow band imaging (NBI) and endoscopic ultrasonography (EUS).
---
---