This unique, richly illustrated atlas offers a "how-to" reference guide to the most common and innovative endoscopic surgical procedures for the middle and inner ear, based on an ex vivo ovine model.
---
---
This book aims to review all of the literature, including landmark papers and the most current published data, in regard to the management of non-malignant foregut diseases.
---
---
This book describes the latest minimally invasive approaches in endodontics and explains the principles that guide them.
---
---
---
This book provides detailed insight to the readers into various aspects of bile duct injury. This book provides practical information and offers assistance in managing patients with difficult cases of bile duct injury.
---
---
This book is a practical guide to the laparoscopic and robotic surgery technique in urology. This book covers all parts of laparoscopic and robotic urological surgery, including methods in patient selection, peri-operative management, step-by-step descriptions of specific techniques and complication avoidance.
---
---
With meticulous coverage of surgical techniques for a vast range of knee operations, combined with step-by-step illustrations of the procedures, this manual draws on the rich experience and accumulated technical expertise of the Lyon School of Medicine.
---
---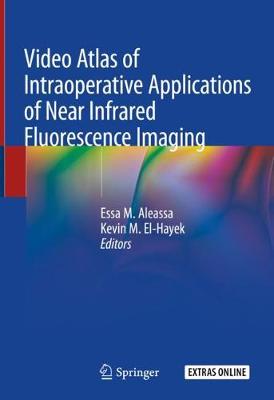 Authors represent a comprehensive list of surgical subspecialties ranging from neurosurgery to plastic surgery. While it is not meant to serve as an exhaustive summary of ICG use in surgery, the goal is to highlight the successful use of this technology in a number of settings.
---
---