This book outlines potential situations faced by those using laparoscopy as well as ways to prepare for them. It includes descriptions of specific procedures with accompanying drawings and pictures as well as a review of the literature on the subject.
---
---
This book provides a unique and comprehensive overview of minimally invasive (MI) surgical options for the treatment of pancreatic diseases.
---
---
This book highlights electromagnetic actuation (EMA) and sensing systems for a broad range of applications including targeted drug delivery, drug-release-rate control, catheterization, intravitreal needleless injections, wireless magnetic capsule endoscopy, and micromanipulations.
---
---
---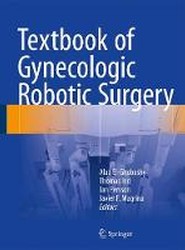 ---
---
This book is distinctive in that it focuses exclusively on current laparoscopic and endoscopic techniques for inguinal, primary and incisional abdominal wall, and hiatal hernias.
---
---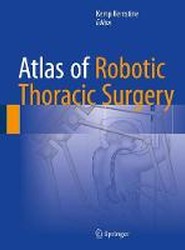 This book represents the definitive robotic thoracic surgery atlas, containing didactic material necessary to facilitate effective practice in thoracic surgery and to provide learning tools in these methods both to practicing surgeons and to those in training.
---
---