Each of these chapters follows a concise, easy-to-use format, consisting of an introduction followed by clinical presentation, physical examination, imaging and radiographic grading, and treatment strategies both surgical and non-surgical, including indications for surgical referral.
---
---
---
---
A review of current nomenclature in external fixation is also provided as a quick-reference resource. Offering clear and straightforward descriptions of these devices and their current use in practice, prepared by leading international experts, this book will benefit expert surgeons and residents alike.
---
---
In the first chapter, the authors illustrate the entry point of pedicle screw in the cadaveric vertebrae. From Chapter Two to Chapter Seventeen, the authors introduce sixteen kinds of approaches and instrumentations according to the cervical, thoracic and lumbar spine, for the management of spondylosis, trauma and deformity.
---
---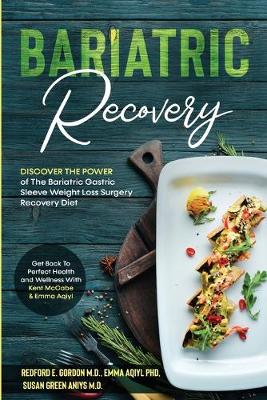 ---
Comprehensive guide to orthopaedic pain management through injection presenting an interdisciplinary approach, offering both traditional and alternative methods for diagnosing, treating and managing pain in adults, children and also geriatric patients.
---
---
---
This book offers practical guidance on all procedures that may be performed within the field of hip preservation surgery, arthroscopy, and endoscopy.
---
---