Additionally, a thorough discussion of the management of all malignancies known to affect the inguinal region and quality of life is discussed.Malignancies of the Groin will be an invaluable text for any surgeon who operates on diseases of the skin, genitourinary tract, soft tissue or gynecologic tract.
---
---
This richly illustrated book will help presurgically diagnose pediatric/young adult tumors. Pediatric tumors represent a large variety of lesions including pseudotumors of inflammatory and non-inflammatory origin, various types of lympadenopathy, benign lesions, specific sarcomas, and blastemal malignancies.
---
---
Until now, there has been no uniform system for reporting the results of thyroid fine needle aspiration (FNA) in the U.S. The terminology framework described in this color-illustrated book is an important advance in the field of cytopathology.
---
---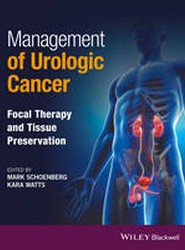 Managing urologic cancer by preserving, as opposed to removing, affected tissue, is rapidly becoming the favoured choice for urologists and oncologists. Discover all available options and how to achieve the best possible patient management with this expert guide to the area.
---
---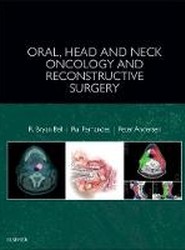 ---
---
---
---
---