This book covers the management of various metabolic, nutritional and hormonal complications that arise after bariatric surgery. This book is relevant for practicing as well as aspiring bariatric surgeons, nutritionists/dieticians and bariatric physicians.
---
---
This atlas, containing a wealth of clear operative images, is designed to enable trainee surgeons to visualise the surgical field for procedures specific to open colorectal surgery, thereby facilitating understanding and learning of surgical techniques and avoidance of intra- and postoperative complications.
---
---
---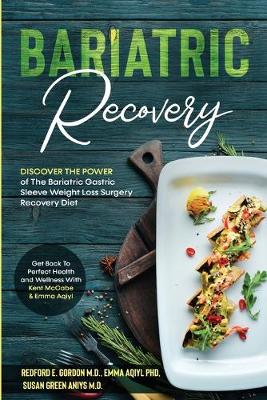 ---
This book serves as a valuable resource for surgeons and health care providers at all stages of their career caring for patients with colorectal disease. This edition provides all newly written chapters, organized around the "pillars" of colorectal disease: perioperative (including endoscopy);
---
---
Laparoscopic and robotic approaches to colon, rectum and the small intestine have undergone radical change since the introduction of minimally invasive surgical techniques.
---
---
Optimized for medical necessity and reimbursement understanding, this resource focuses on the most important CPT (R) and ICD-10-CM codes for general surgery and gastroenterology, plus medicine and ancillary services codes chosen by experts who have taken into consideration utilization, denial risk and complexity.
---
---