---
The technical challenges of managing complex patients and the technical details that make these situations challenging are covered, and evidence and experience-based solutions are offered for surgeons of all levels.
---
---
This text provides a comprehensive and multidisciplinary, state-of-the-art review of complications related to surgical procedures for male urinary and fecal incontinence.
---
---
This comprehensive, illustrated guide presents representative general surgery, including gastrointestinal tract, hepatobiliary and inguinal hernia. Surgery is generally based on the microanatomy;
---
---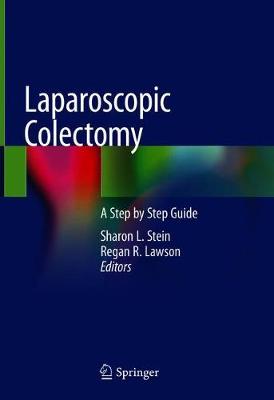 This book is designed specifically to help equip new surgeons with the anatomical and technical knowledge to supplement hands on experience in minimally invasive colon and rectal surgery.
---
---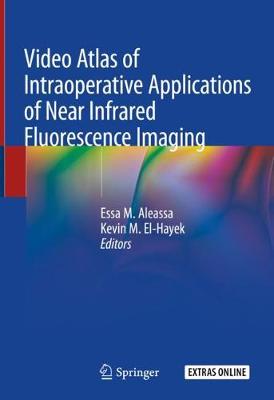 Authors represent a comprehensive list of surgical subspecialties ranging from neurosurgery to plastic surgery. While it is not meant to serve as an exhaustive summary of ICG use in surgery, the goal is to highlight the successful use of this technology in a number of settings.
---
---
---