---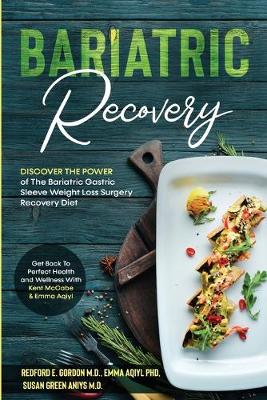 ---
---
Although the primary focus of this book are surgeons (LCS, GI, General) and surgical residents, the content still can offer valuable information to these healthcare leaders who are interested in understanding the milestones and benefits of the right model of education, and the best practices related to LCS.
---
---
Comprehensively addressing the topic of the compartment syndrome, this book covers all aspects of this painful and complex condition, ranging from the history to the pathophysiology and treatment in the various body compartments affected by the syndrome, as well as the short- and long-term outcomes.
---
---
This thoroughly revised and extended second edition of the book clearly explains the nature of colon polyps and their relationship to colorectal cancer in light of new developments.
---
---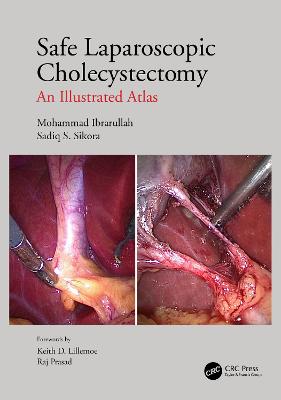 ---