---
Lightning Flowers weighs the impact modern medical technology has had on the author's life against the social and environmental costs inevitably incurred by the mining that makes such innovation possible - "utterly spectacular." (Rachel Louise Snyder, author of No Visible Bruises)
---
---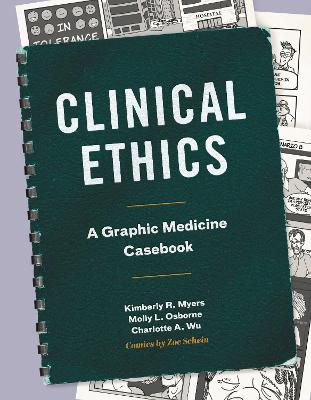 ---
A devastating novel about voice-hearing - 'A brilliant and necessary book' Douglas Stuart, author of the Booker Prize-winning SHUGGIE BAIN
---
---
Designed to help pediatricians and others who work in medical settings with children who are nonverbal, including toddlers; children with conditions such as autism, cerebral palsy, language disorders, intellectual disabilities, or oral-motor apraxia; or children who do not speak English.
---
---
---
As the nature of medical devices is rapidly changing, the legal and ethical questions around medical devices are becoming ever more complex. This volume analyses the current issues and controversies around patient privacy, innovation, and new regulatory laws in the US and EU.
---
---
---
Pocket sized and practical, this handbook is the ideal guide to support frontline staff and trainees, as well as all allied professionals in the name of patient safety. It will aim to demystify what is often seen as a complex topic, helping doctors understand the methods needed to provide safe care.
---
---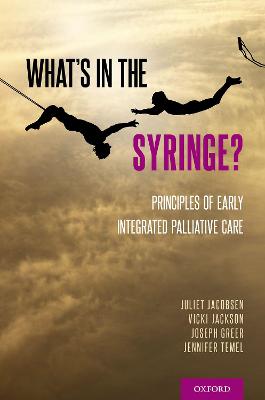 ---