Bryony Gordon is a respected journalist, a number-one bestselling author and an award-winning mental health campaigner. She is also an alcoholic. This is a sobriety memoir like no other, and the newest book by the acclaimed author Bryony Gordon.
---
---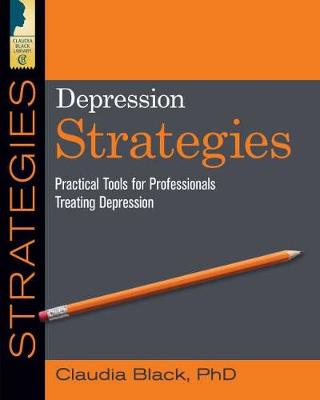 Designed as a resource for the clinician versed in identifying and treating depression. What sets this book apart from other depression workbooks is that it holds a healthy respect for cognitive behavioural modalities as well as recognising the role of affective and spiritual interventions related to depressive disorders.
---
---
Provides a comprehensive set of tools that is ideal for educating patients and their families, school faculty and staff, behavioural and mental health professionals, and more. The book features interviews with experts; information about where individuals can turn for assistance; and insight on assessing use and adapting healthy strategies.
---
---
For anyone struggling with addiction, self-destruction or dysfunctional relationships, this book offers a roadmap to emotional freedom, helping you to embrace self-care at its most profound, resonant and lasting level.
---
---
---
---