---
---
This is the first comprehensive guide to the design of behavioral randomized clinical trials (RCT) for chronic diseases.
---
---
---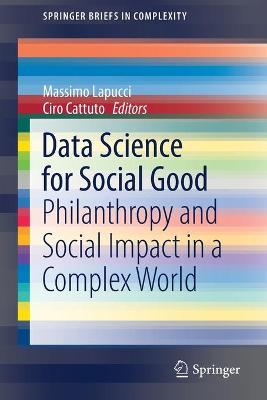 ---
Rational and reassuring, Uncertainty in Medicine forges a new path for approaching medical uncertainty by arming readers from an array of disciplines with the tools they need to diagnose, treat, and confront its challenges more intentionally and effectively.
---
---
This book focuses on the nutrients and nutraceuticals that promote active and healthy ageing - recently defined by the WHO as the process of development and maintenance of functional capacity that allows well-being at an advanced stage of life.
---
---
This monograph provides a concise point of research topics and reference for modeling correlated response data with time-dependent covariates, and longitudinal data for the analysis of population-averaged models, highlighting methods by a variety of pioneering scholars.
---
---