---
---
---
An entertaining, unconventional family memoir from the daughter of one of the most prolific early sperm donors AKA 'Donor 150'.
---
---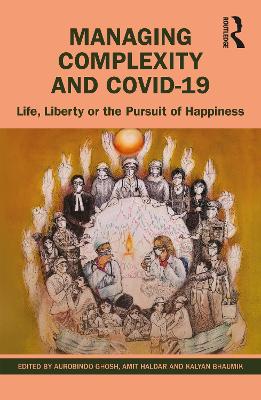 ---
This new addition to the series of concise, CBT-based Introduction to Coping titles gives clear advice on understanding and coping with paranoia.
---
---
A new edition of the trusted source for public health professionals on identifying and controlling infectious diseases for over 100 years. The updated edition includes new chapters on SARS-CoV-2, Zika, and many more.
---
---
This open access book describes strategies and experiences of highly skilled professionals in improving oncology care worldwide. The book is structured into three main sections with several chapters each, reflecting the authors' individual, real-life experiences.
---
---
---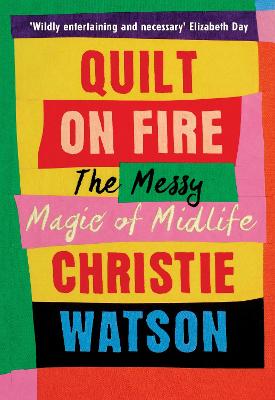 ---