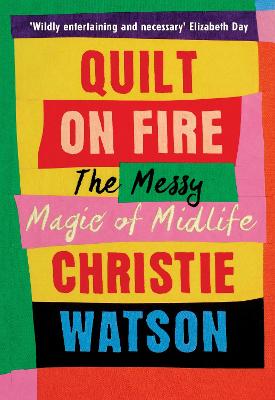 ---
Articulates a clear four-phase framework for planning, creating, implementing, and evaluating multilevel community health promotion interventions that target individual, physical, and social environments. Each phase is described in thorough detail and accompanied by in-depth examples.
---
---
---
'We can't wait for this.' Red Menopausing is more than just a book, it's a movement. An uprising.
---
---
---
This Open Access book illustrates the power of stories to illuminate ethical concerns that arise in public health. Specific public health topics include resource allocation, restricting liberty to protect the community from health threats, and the health impact of trauma, addiction, obesity and health disparities.
---
---
---
---
---
---