These techniques can be categorized as office-based or non-invasive techniques (filler injections, facial liposculpture or liposuction to modify the soft tissue of the face) and invasive surgical interventions such as facial prosthesis and maxillofacial osteotomies.
---
---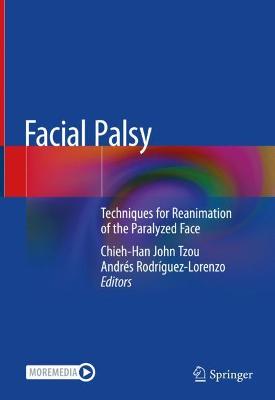 This book offers a comprehensive overview of the surgical techniques available in reconstruction of the paralyzed face. The first part introduces the topic of facial palsy, and the following parts provide detailed information on facial nerve reconstruction techniques, management of eye closure and smile reanimation.
---
---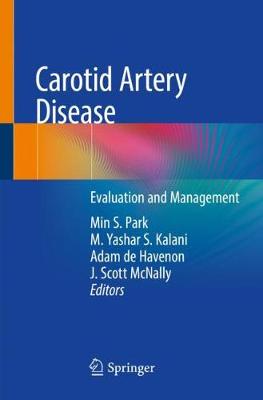 ---
---
---
This book addresses current topics concerning Landau-Kleffner Syndrome (LKS) and related central auditory disorders from the perspectives of epidemiology, diagnosis, genetics and clinical treatment. LKS is a rare childhood neurological disorder and manifests auditory agnosia as the central auditory verbal dysfunction.
---
---
---
---
---