---
Infections in intensive care is a very broad topic, and this book provides concise yet comprehensive coverage. Moreover, it offers essential information on the diagnosis and management of commonly encountered infections in the intensive care unit, making it a handy ready-reference manual for intensivists.
---
---
---
The Oxford Handbook of Emergency Medicine provides practical, accessible advice on the wide range of situations that present to the emergency department. Precise and prescriptive, it gives up-to-date, step-by-step guidance on presentation, investigation, diagnosis, emergency treatment, and further referral for adult and paediatric patients.
---
---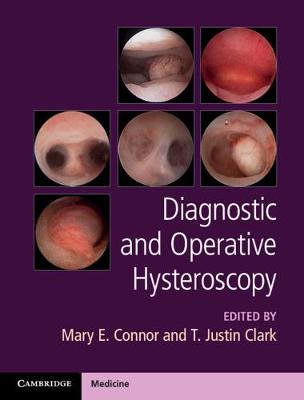 Hysteroscopy is the most common surgical intervention in gynaecological practice. This guide addresses difficulties with the theoretical and practical areas of diagnostic and therapeutic hysteroscopy. Aimed at healthcare professionals learning hysteroscopy and established practitioners wanting to develop skillsets, and their scope of practice.
---
---
A wealth of information, now in one comprehensive sourcebook. Completely updated, this edition contains more information than ever before, including a new separate section on disability groups, from blind and deaf to dexterity to speech and language.
---
---
---