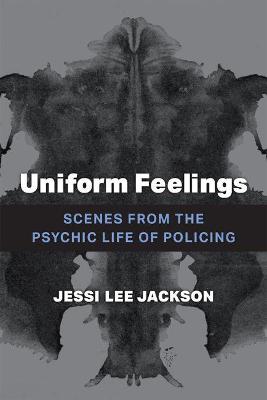 Sheds light on the emotional dynamics behind policing with an eye toward its abolition.
---
---
Finding meaning in trauma work, as a traumatised healer yourself.
---
---
---
Kelsey shows that Brown is more than a stage performer: he's an enlightened magician who offers us guidance for navigating the challenges life throws at us, using his skills and wisdom to help us better understand ourselves and enable human flourishing.
---
---
Shortcuts to getting in sync with your hypnosis clients, so they can get in sync with themselves.
---
---
---
---
---
The first book to provide clear guidance on the delivery of Temperament Based Therapy with Support (TBT-S) for anorexia nervosa. Integrating current research and practical tips to help clinicians, treatment providers, families, students, and educators understand and respond to the traits underlying eating disorders.
---
---
---