The Oxford Handbook of Psychotherapy Ethics explores a whole range of ethical issues in the heterogenous field of psychotherapy. It will be an essential book for psychotherapists in clinical practice and valuable for those professionals providing mental health services beyond psychology and medicine, including counsellors and social workers
---
---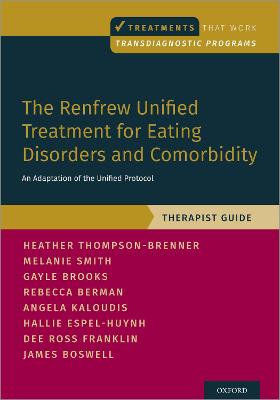 ---
Trauma Focused Psychodynamic Psychotherapy describes a step-by-step approach to a brief, evidence-based psychodynamic psychotherapy for PTSD, focusing on veterans.
---
---
---
Compact and authoritative guidance on evidence-based treatment for those who have suffered bullying or victimization by their peers
---
---
Updates clinical guidance and theory for Accelerated Experiential Dynamic Psychotherapy (AEDP), an approach that gives patients corrective emotional and relational experiences that mobilize changes in the brain. The authors demonstrate the power of relational work by sharing excerpts and analysis of clinical session transcripts.
---
---
---