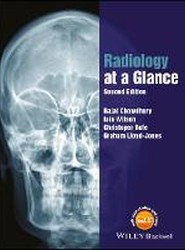 Addressing the basic concepts of radiological physics and radiation protection, together with a structured approach to image interpretation, Radiology at a Glance is the perfect guide for medical students, junior doctors and radiologists.
---
---
Candidates sitting the Primary OSCE of the Fellowship of the Royal College of Anaesthetists exams will benefit from the 5 sample full exams contained in this book. Model answers are included, which closely follow the structure and format of the actual exam itself. Printed in full colour throughout.
---
---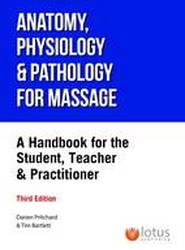 This fully updated third edition of the best-selling Anatomy, Physiology and Pathology for the Massage Therapist provides a solid base for the student and early practitioner to learn the physical make-up of the body, giving a broad introduction to the body's physical functioning.
---
---
---