It offers graduate students and researchers a coherent overview of sphingolipids, as well as the limitations of current research in the field, and promotes further studies on metabolic diseases, as well as pharmaceutical research on drug discovery based on sphingolipid de novo synthase.
---
---
This book investigates the impact of patient-centered care (PCC) for older adults with chronic conditions and presents new evidence concerning its effects on the care process and health outcomes.
---
---
---
Illuminates the influential force of public health promotion in indigenous migrant communities by examining the Indigenous Health Project, a culturally and linguistically competent initiative that uses health workshops, health messages, and social programs to mitigate the structural vulnerability of Oaxacan migrants in California.
---
---
A recording of new discoveries based on experimental findings, this monograph is dedicated to examining the function of the atrial diastole of the human heart.
---
---
---
---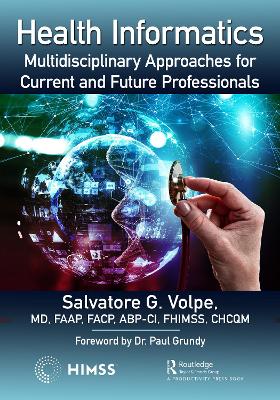 ---
Designed to help pediatricians and others who work in medical settings with children who are nonverbal, including toddlers; children with conditions such as autism, cerebral palsy, language disorders, intellectual disabilities, or oral-motor apraxia; or children who do not speak English.
---
---
---