---
---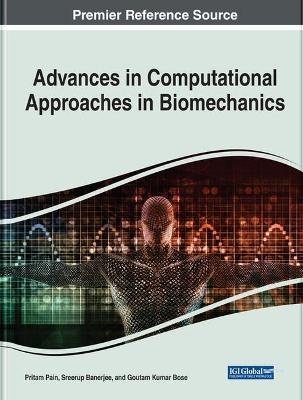 Outlines recent developments in the field of computational biomechanics. The book presents a series of computational techniques that are the backbone of the field that includes finite element analysis, multi-scale modelling, fluid-solid interaction, mesh-less techniques and topological optimization.
---
---
---
Examines the current trends and applications of intelligent computational techniques used to analyse a multitude of phenomena in the field of biomechanics and elaborates a series of sophisticated techniques used for computer simulation in solid mechanics, fluid mechanics, and fluid-solid interface.
---
---
---
Designed for graduate students and researchers studying human biomechanics at the whole-body level, the book introduces readers to the theory behind the primary data collection methods and primary methods of data processing and analysis used in biomechanics.
---
---
---
---