---
Designed for graduate students and researchers studying human biomechanics at the whole-body level, the book introduces readers to the theory behind the primary data collection methods and primary methods of data processing and analysis used in biomechanics.
---
---
---
---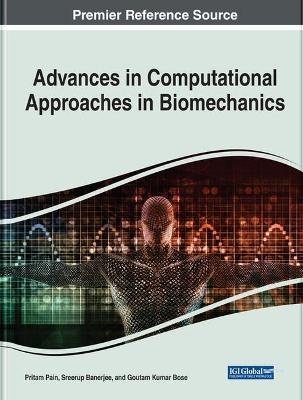 Outlines recent developments in the field of computational biomechanics. The book presents a series of computational techniques that are the backbone of the field that includes finite element analysis, multi-scale modelling, fluid-solid interaction, mesh-less techniques and topological optimization.
---
---
---
---
---
---
Blending up-to-date biomechanical knowledge with professional application knowledge, this second edition presents a clear, conceptual approach to understanding biomechanics within the context of the qualitative analysis of human movement.
---
---