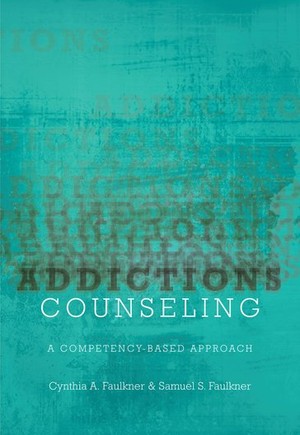 MORE ABOUT THIS BOOK
Main description:
Written by authors with extensive experience as practitioners and educators, this text serves as a straightforward resource for undergraduate and graduate students who have a goal of being counselors or therapists in the field of addiction. While many books on the subject follow a similar format (introduction, classification of drugs, theories of counseling, etc.), Addictions Counseling takes one client and follows her through the entire treatment experience—from referral
and assessment, all the way through relapse prevention and discharge planning. In following her through the treatment journey, readers are introduced to theories and techniques for approaching each of the topics discussed. This book is a must-read for anybody interested in pursuing a career as an addiction
specialist.