---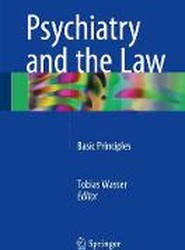 ---
---
---
This volume explores various approaches for enrichment, detection, isolation, and molecular profiling of circulating tumor cells (CTCs).
---
---
When domestic abuse and children are involved, divorce and custody can be the epitome of high stakes conflict where, often, the named perpetrator of a child abuses gains custody. This book helps laypeople, mental health professionals, and attorneys navigate the judicial process so that decisions are truly made in the best interest of children.
---
---
---
In this clear eyed, gritty, and enthralling narrative, Dr. Vincent Di Maio and crime writer Ron Franscell guide us behind the morgue doors to tell a fascinating life story through the cases that have made Di Maio famous-from the exhumation of assassin Lee Harvey Oswald to the complex issues in the shooting of Florida teenager Trayvon Martin.
---
---
---
---