---
A personal account from the mother of Connor Sparrowhawk, a teenager with autism and epilepsy, who died due to neglect while in a specialist NHS unit. After Connor's death, Dr Sara Ryan started the #JusticeforLB campaign, which uncovered a wider failure by the NHS to appropriately care for people with learning difficulties.
---
---
Physical Health and Schizophrenia offers a user-friendly guide to the physical health problems associated with schizophrenia for the busy clinician.
---
---
Applications of the Unified Protocol for Transdiagnostic Treatment of Emotional Disorders provides clinicians with a "how to" guide for using the UP to treat a broad range of commonly encountered psychological disorders in adults.
---
---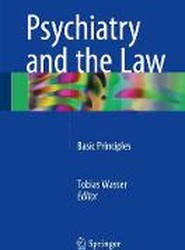 ---
---
---
---
---
---