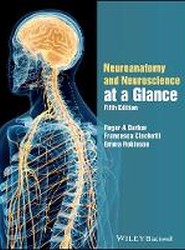 Everything you need to know about Neuroanatomy and Neuroscience at a Glance! Neuroanatomy and Neuroscience at a Glance is a highly illustrated, quick reference guide to the anatomy, biochemistry, physiology and pharmacology of the human nervous system.
---
---
---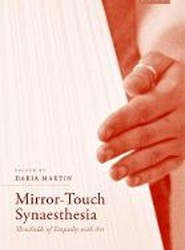 People with mirror-touch synaesthesia feel a physical sense of touch on their own bodies when they witness touch to other people and often to objects. This book brings together essays and conversations by prominent neuroscientists, anthropologists, artists, art theorists, curators, film theorists, and philosophers, to explore this phenomenon.
---
---
The Brain as a Tool considers two distinct views about the functions of the brain and how it interacts with the world. The book relates neural events to our sense of self and consciousness, summarizing important evidence which links neuroscience with cognitive psychology and philosophy.
---
---
---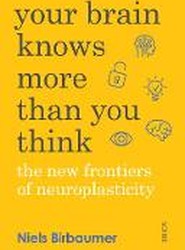 ---
"A CRC title, part of the Taylor & Francis imprint, a member of the Taylor & Francis Group, the academic division of T&F Informa plc."
---
---