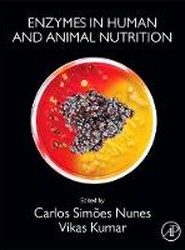 ---
The New York Times bestselling author of GRAIN BRAIN uncovers the powerful role of gut bacteria in determining your brain's destiny.
---
---
---
Through compelling stories of four new mothers and babies living in poor communities in Uganda, India, Guatemala, and Chicago, award-winning journalist and anti-hunger advocate Roger Thurow explores the promise of-and challenges to-a transformative initiative to end early childhood malnutrition.
---
---
---
The definitive sports nutrition book, regarded in the industry as core reading for anyone involved in sports and fitness, is now in its 8th edition. Anita Bean once again succeeds in demystifying the sports person's diet in her inimitable clear and concise style. Alongside the theory, The Complete Guide to Sports Nutrition is packed with practical advice--suggested menus, recipes and eating plans relevant to all training programs.
---
---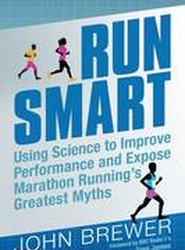 ---
Comprehensive and timely, Edible and Medicinal Mushrooms: Technology and Applications provides the most up to date information on the various edible mushrooms on the market.
---
---