Including case studies of macrocyclic marketed drugs and macrocycles in drug development, this book helps medicinal chemists deal with the synthetic and conceptual challenges of macrocycles in drug discovery efforts.
---
---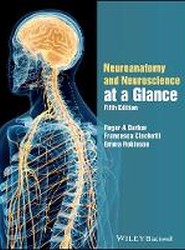 Everything you need to know about Neuroanatomy and Neuroscience at a Glance! Neuroanatomy and Neuroscience at a Glance is a highly illustrated, quick reference guide to the anatomy, biochemistry, physiology and pharmacology of the human nervous system.
---
---
Clinical Biochemistry Lecture Notes presents the fundamental science behind common biochemical investigations used in clinical practice. Taking a system-based approach, it explores the underlying physiological rationale for tests, with each test explained within the context of disruption by disease.
---
---
The pioneering book which uncovers dangerous misconceptions about women and medicine
---
---
---
Applications of the Unified Protocol for Transdiagnostic Treatment of Emotional Disorders provides clinicians with a "how to" guide for using the UP to treat a broad range of commonly encountered psychological disorders in adults.
---
---
---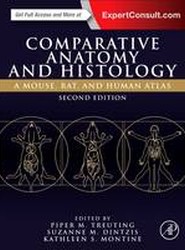 ---