This book offers an explicit teaching, training and learning approach for developing the cognitive skills needed to perform consistent expert-level catheter-based interventions. Benefits cardiologists, vascular surgeons, vascular specialists and radiologists.
---
---
This concise guide to clinical and operational issues surrounding the management of the ballistic casualty crystallizes the knowledge and experience of those who regularly deal with ballistic trauma, for those who must manage these patients only occasionally.
---
---
This book provides clear, concise guidance on the surgical management of all kinds of emergent vascular problems and focuses in particular on open surgical strategies.
---
---
This book provides easily accessible technique specific information on interventional radiology (IR) procedures at a basic level for medical students and junior doctors.
---
---
The second edition of this book serves as a central source of theoretical and practical knowledge to optimize the evaluation and treatment of patients with lymphedema.
---
---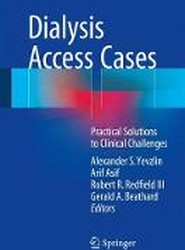 Published July, 2017
By
Arif Asif
,
Gerald A. Beathard
,
Alexander S. Yevzlin
,
Arif Asif, MD, FASN, FNKF
,
Robert R. Redfield III
,
Gerald A. Beathard, M.D., Ph.D., FASN
and
Robert R. Redfield
Publisher:
Springer
(
Springer International Publishing AG
)
Rating:
in-stock
hghg
---
---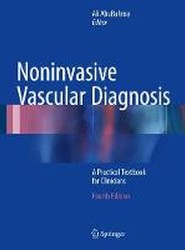 ---
---