This book highlights electromagnetic actuation (EMA) and sensing systems for a broad range of applications including targeted drug delivery, drug-release-rate control, catheterization, intravitreal needleless injections, wireless magnetic capsule endoscopy, and micromanipulations.
---
---
---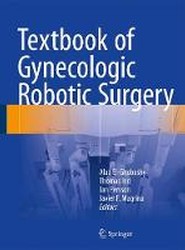 ---
---
This book is distinctive in that it focuses exclusively on current laparoscopic and endoscopic techniques for inguinal, primary and incisional abdominal wall, and hiatal hernias.
---
---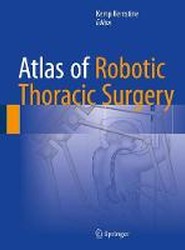 This book represents the definitive robotic thoracic surgery atlas, containing didactic material necessary to facilitate effective practice in thoracic surgery and to provide learning tools in these methods both to practicing surgeons and to those in training.
---
---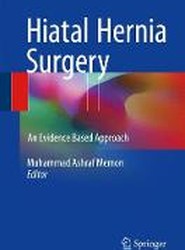 ---
This illustrated guide is written by international opinion leaders with extensive experience in the practice of refractive surgery. Devoted to refractive complications, it provides ophthalmic surgeons with the most adequate solutions for the most frequent problems.
---
---
---