Latest additions
and the newest arrivals
---
---
Recently viewed
and related books
---
---
Browsed right now
what the world is reading
---
---
Come and visit
our Bookshop at
---
British Small Animal Veterinary Association Congress
9 - 12 Apr. 2015 , Birmingham - UNITED KINGDOM
Pick up a copy of the new third edition of the Clinical Veterinary Advisor for dogs and cats which includes free access to a fully searchable companion website featuring an electronic version of the text, all of the book's images and a searchable drug formulary! Plus many more newly published titles in veterinary medicine!
Int. Conference on Sports Rehabilitation & Traumatology
11 - 12 Apr. 2015 , London - UNITED KINGDOM
Get your copy of The Shoulder, part of Stoller's Orthopaedics and Sports Medicine series. Over 25 years of trailblazing shoulder research and clinical experience crammed into one comprehensive must have volume. This book will take readers through two decades of the most important developments in shoulder imaging!
World Arthroplasty Congress
16 - 18 Apr. 2015 , Paris - FRANCE
The first ever global congress dedicated entirely to hip and knee arthroplasty. For all the latest titles on this subject visit the Wisepress stand. Plus many more titles in Orthopaedics and free samples of journals.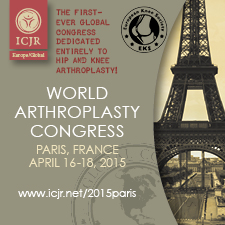 ---
Medical Reading, Writing, Statistics
and Presenting Skills
---
---
---
---
Wise deal of the day
20% just today

---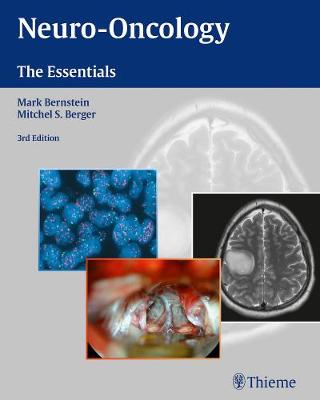 ---
Hot books
and best sellers
---
join our mailing list for
new titles and special offers
---
---
---