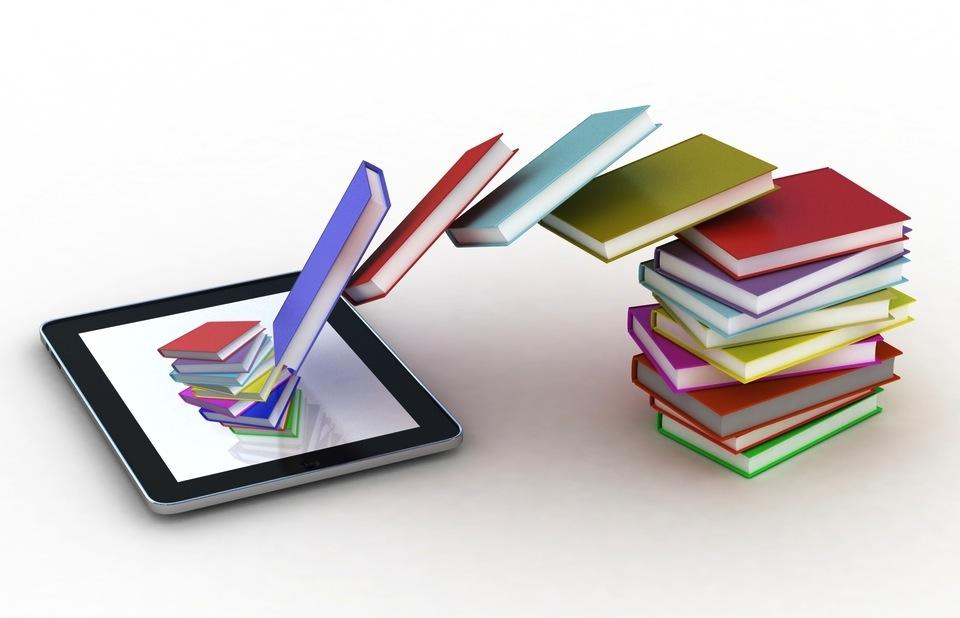 Latest additions
and the newest arrivals
---
---
Recently viewed
and related books
---
---
Browsed right now
what the world is reading
---
---
Come and visit
our Bookshop at
---
Ovarian Club IV
- ,
The Ovarian Club IV Meeting will take place in Paris on 15-16 November 2014. It will focus on Blastocyst formation and the implantation process which have indeed become the core center of converging interests on the synchrony – or lack of – between blastocyst development and the sequence of endometrial changes. For more information visit http://www.comtecmed.com/oc/2014/.
CLINICAL COSMETIC & RECONSTRUCTIVE EXPO
10 - 11 Oct. 2014 , London - UNITED KINGDOM
CCR Expo is a major scale showcase with over 200 exhibitors and 4,000 international attendees uniting the worlds of surgical and non-surgical. From scalpel to syringe, CCR Expo is packed full of CPD accredited content aimed at Aesthetic Nurses, Doctors, GPs, Dentists, Surgeons, Private Hospitals, Clinic Owners and Management. Features include Non-Surgical and Surgical Conferences Insight and expertise from a world-class faculty line-up - Register now!
---
Medical Reading, Writing, Statistics
and Presenting Skills
---
---
---
---
Wise deal of the day
20% just today

---
---
Hot books
and best sellers
---
join our mailing list for
new titles and special offers
---
---
---