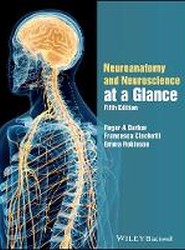 Everything you need to know about Neuroanatomy and Neuroscience at a Glance! Neuroanatomy and Neuroscience at a Glance is a highly illustrated, quick reference guide to the anatomy, biochemistry, physiology and pharmacology of the human nervous system.
---
---
---
The Brain as a Tool considers two distinct views about the functions of the brain and how it interacts with the world. The book relates neural events to our sense of self and consciousness, summarizing important evidence which links neuroscience with cognitive psychology and philosophy.
---
---
Stop snoring, sleep better and improve your life.
---
---
---
The New York Times bestselling author of GRAIN BRAIN uncovers the powerful role of gut bacteria in determining your brain's destiny.
---
---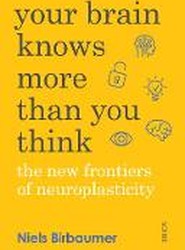 ---
---
Several of these phenotypes are well known and well described in the literature, such as prehypertension, white coat and masked hypertension, isolated systolic hypertension, renovascular hypertension, endocrine hypertension, pediatric hypertension, and gestational hypertension.
---
---