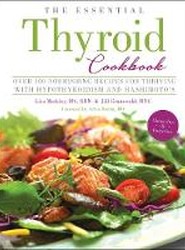 ---
---
This practical resource provides the latest evidence, management strategies and recommendations for the treatment of disorders of the adrenal glands, including related physiology, genetics and pharmacology.
---
---
Several of these phenotypes are well known and well described in the literature, such as prehypertension, white coat and masked hypertension, isolated systolic hypertension, renovascular hypertension, endocrine hypertension, pediatric hypertension, and gestational hypertension.
---
---
A fascinating literary novel exploring ageing and modern medicine by the highly acclaimed author of A Sense of Touch, after a period of 26 years.
---
---
This book documents the most important clinicopathological features of rare thyroid tumours with an emphasis (and ample documentation) on their histological and immunohistochemical aspects.
---
---
---
---
A frank and funny memoir from bestselling author and alt-comedy legend Michael Ian Black, about confronting his genetic legacy as he hits his 40s.
---
---