---
---
---
Published March, 2017
By
Christopher Bulstrode
,
Parminder J Singh
,
James Wilson-MacDonald
,
Deborah M. Eastwood
,
John McMaster
,
Jeremy Fairbank
,
Sandeep Bawa
,
Panagoitis D. Gikas
,
Tim Bunker
,
Grey Giddins
,
Mark Blyth
and
David Stanley
Publisher:
Oxford University Press
(
OUP Oxford
)
Series:
Oxford Textbooks in Surgery
Rating:
in-stock
The second edition of this textbook contains all the information needed for a trainee to qualify as a consultant orthopaedic surgeon.
---
---
---
Stroke is the second most common cause of death worldwide. This fully-updated new edition provides clear facts and practical advice as to why strokes occur and how they can be prevented. Supplemented with case studies, the book concentrates on important facts, reliable evidence, practical advice, and up-to-date treatments.
---
---
---
---
Cardiac rehabilitation is a key tool in tackling the morbidity and mortality that can result from cardiac intervention. This practical manual gives medical practitioners clear guidance in a subject area known for the impenetrability of its academic literature.
---
---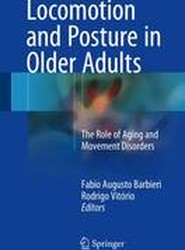 ---