In this book Chris McKenna and Cath Wright provide a comprehensive guide for anyone contemplating a career as a physiotherapist, whether in the statutory or non-statutory services or internationally.
---
---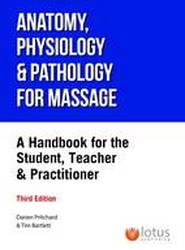 This fully updated third edition of the best-selling Anatomy, Physiology and Pathology for the Massage Therapist provides a solid base for the student and early practitioner to learn the physical make-up of the body, giving a broad introduction to the body's physical functioning.
---
---
Teaching and learning are skills, and like other physical therapy skills, they must be learned and perfected. Teaching and Learning in Physical Therapy: From Classroom to Clinic offers a systematic approach to designing, implementing, and evaluating effective teaching-learning experiences.
---
---
---
---
Biomecánica. Bases del movimiento humano es una excelente herramienta que ayuda a los estudiantes a comprender los fundamentos que rigen los movimientos y la compleja interacción dinámica del aparato locomotor, su formato hace hincapié en un enfoque sencillo y amplio que se centra en la naturaleza cualitativa de la biomecánica. Esta 4ª edición Incluye la información más actualizada, ejemplos significativos, aplicaciones pertinentes, ejercicios prácticos y anatomía funcional, física y fisiológica para ayudar a los estudiantes a desarrollar una comprensión holística de los fundamentos del movimiento locomotor humano.  

Esta edición incluye:
Recursos para profesores y estudiantes:
Presentaciones de PowerPoint útiles en la preparación de clases
Banco de imágenes
---
---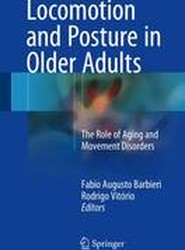 ---
---
Preceded by Physical therapy clinical handbook for PTAs / Olga Dreeben-Irimia. 2nd ed. c2013.
---
---
---