---
---
---
---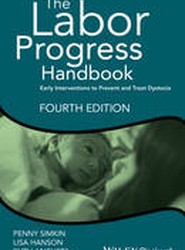 Praise for the previous edition: "This edition is timely, useful, well organized, and should be in the bags of all doulas, nurses, midwives, physicians, and students involved in childbirth.
---
---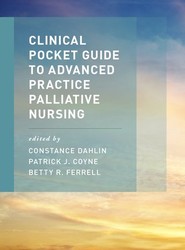 The Clinical Pocket Guide to Advanced Practice Palliative Nursing is a companion guide to Advanced Practice Palliative Nursing, the first text devoted to advanced practice nursing care of the seriously ill and dying. Each chapter presents point-of-care guidance on palliative care issues for quick reference in daily practice. Containing clinical pearls developed from the textbook and practical tools on key points in palliative care, this guide is an ideal resource for practicing APNs.
---
---
Concise historical introduction to Florence Nightingale and her continuing influence on the world and how we see it.
---
---
---
---