This book surveys medical and surgical management of reproductive disorders, covering reproductive genetics, endometriosis, ultrasonography and sonohysterography, fertility preservation and associated imaging modalities. Includes access to online video.
---
---
This comprehensive and authoritative volume on infections of the urinary tract covers the range of the field, from molecular pathogenesis to the host response to clinical diagnosis and management. Written for microbiologists, clinical microbiologists, urologists, and pathologists interested in UTIs.
---
---
---
---
This is the ninth edition of Fast Facts: Prostate Cancer since 1996, testament to the rapid changes in the field and the steadily improving outlook for patients. This new edition provides many key updates: - the Gleason grade grouping - nomograms to evaluate risk - advances in imaging techniques, particularly multiparametric MRI
---
---
This book evaluates the trend to treat low risk, clinically localized prostate cancer in a focally ablative manner with novel gland-preserving, focal therapy methods. It examines the latest clinical applications of image-guided diagnosis and treatment.
---
---
---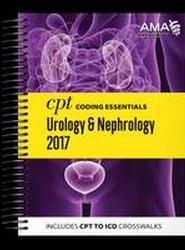 Optimized for medical necessity and reimbursement understanding, this all-in-one resource focuses on the most important CPT and HCPCS codes for anesthesiology and pain management, plus medicine and ancillary services codes chosen by experts who have taken into consideration utilization, denial risk and complexity.
---
---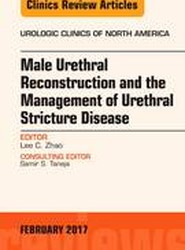 ---
---