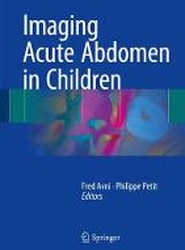 This book aims to equip readers with a sound understanding of the imaging strategies that are appropriate in children with acute abdominal conditions.
---
---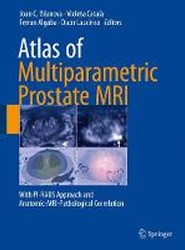 This atlas provides a comprehensive, state of the art review of the use of multiparametric MRI (mpMRI) for the imaging of prostate cancer, covering aspects from diagnosis and loco-regional staging through to the role of the technique after treatment and follow-up.
---
---
This book is aimed to bring the reader into the heart of the action of any health professional consulted for a patient with a neurogenic bladder (NB). Extensive textbooks of the NB exist but there is a lack of an actual practical guide for diagnosis and management of patients suffering from NB.
---
---
---
---
A comprehensive textbook mapped to the curriculum for urological training as approved by the General Medical Council. This core text will be essential reading for both the trainee and specialist in urology in the UK and abroad.
---
---
This book serves as a concise guide to urinary stone disease, providing simplified and complete information about the topic area.
---
---
---
This book explores active surveillance in prostate cancer, covering patient selection, risk assessment, `cancer hysteria' in patients, identifying triggers for intervention, use of PSA kinetics and MRI information and the roles of surveillance and focal therapy.
---
---
---