This book focuses on disorders of calcium channels and the use of drugs to treat calcium-related disorders and their associated toxicities.
---
---
---
Addresses topics of the newborn, genetic, and neurodevelopmental disorders such as sepsis, obsessive compulsive disorders; neuromuscular cases of weakness, and more. This book comprises short chapters supplemented with key figures and tables. Includes new content on apnoea, birth injuries, respiratory distress syndrome and turner syndrome.
---
---
This easy-to-use manual on ICD-10-CM is created for the paediatric provider, coder, and biller and provides codes and guidelines in a simplified yet familiar format with a paediatric focus. The resource streamlines the coding process, and condenses the vast ICD-10-CM code set into 532 pages of paediatric-centred guidelines and codes.
---
---
Topics featured in the Handbook include:Current research and practical strategies for promoting children's social and emotional competence in schools.Social skills in children with autism spectrum disorder.Intellectual disabilities and their effect on social skills.
---
---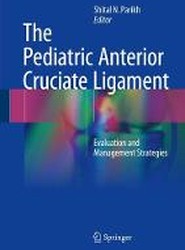 This unique book fills the void in the existing literature related to the diagnosis and evaluation of pediatric ACL injuries and presents both current and emerging surgical techniques for pediatric ACL reconstruction.
---
---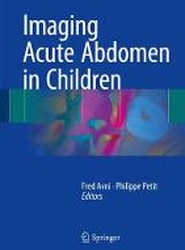 This book aims to equip readers with a sound understanding of the imaging strategies that are appropriate in children with acute abdominal conditions.
---
---
This book synthesizes and analyzes research on early vocal contact (EVC) for preterm infants, an early healthcare strategy aimed at reducing the long-term impact of neonatal hospitalization, minimizing negative impacts of premature birth, and promoting positive brain development.
---
---