---
---
---
Focusing on obstetrics, this first book about the history of medicine in relation to the plastic revolution asks vital questions about childbirth today - and tomorrow - and demonstrates that the current turning point in the history of childbirth is also a turning point in the history of humanity.
---
---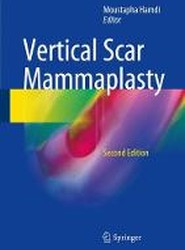 Important advances have been achieved in vertical scar mammaplasty since the successful first edition of this book, which described the fundamentals of the technique.
---
---
---
The volume further outlines strategies to disrupt the linkage between obesity and gynecologic malignancies and concludes with a series of chapters focused on management strategies for obese patients with gynecologic malignancies.
---
---
---