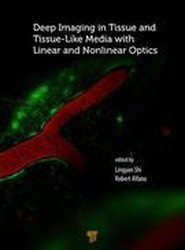 ---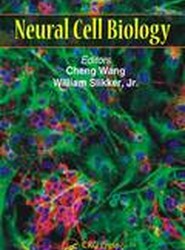 ---
---
---
A 98% effective baby sleep solution so you can get what every parent wants - a good night's sleep!
---
---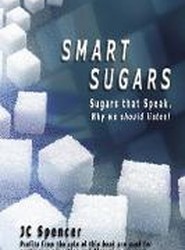 ---
This book describes the development of systems of magnetic resonance imaging using the higher magnetic field strength of 3 tesla, in comparison to the current gold standard of 1.5 tesla. It is the first monography on high-field Brain MR in Neuroradiology
---
---
---
In this interdisciplinary issue, leading experts look back at the progress made within educational neuroscience over the last decade, focusing on the bidirectional relationship between neuroscience and behavioral research.
---
---