---
This book addresses why and how the aging process is accelerated under diabetes, providing valuable and comprehensive information for the management of various types of diabetes- and aging-related disorders.
---
---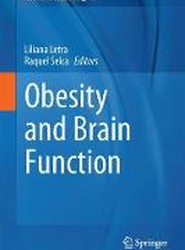 This compendium provides a wide view covering everything from molecular mechanisms and risk factors for neurological disorders to the effects of bariatric surgery on brain function and functional neuroimaging applied to obesity research.
---
---
Being diagnosed with Type 2 Diabetes needn't mean an end to enjoying food. In his bestselling gluten-free cookbooks Phil Vickery showed it's possible to overcome dietary restrictions and still eat well. Now he's turned his attention to creating recipes that will help diabetics take control of their diet and lower their blood sugar levels.
---
---
---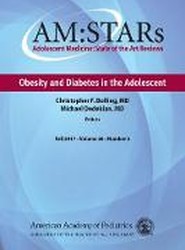 AM:STARs is the official publication of the AAP Section on Adolescent Health. Published three times per year, it offers adolescent specialists and primary care physicians with timely information on matters relating to adolescent health and wellness. This title features a discussion on obesity and diabetes in the adolescent.
---
---
---
---