---
---
Comprehensive and clinically relevant, this monograph provides an authoritative summary of how catecholamines regulate bodily functions in health and in disease, and how this knowledge has spawned an extensive pharmacopeia of widely used drugs. Renowned researcher and educator Dr. Lewis Landsberg offers solid information and guidance on these complex hormones, brought together in a single-source reference that helps both students and clinicians fully understand catecholamines and the sympathoadrenal system.
---
---
---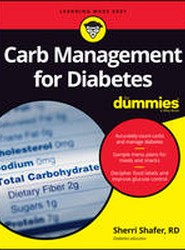 Count your carbs and count on managing your diabetes Living with diabetes doesn't have to mean giving up all of your favorite foods. Carbs from healthy foods boost nutrition and supply essential fuel for your brain and body.
---
---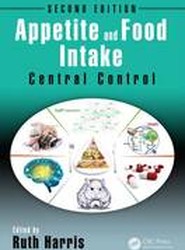 Previous edition: Appetite and food intake: behavioral and physiological considerations / edited by Ruth B.S. Harris, Richard D. Mattes (Boca Raton: CRC Press, 2008).
---
---
Flourishing in Emerging Adulthood highlights the third decade of life as a time in which individuals have diverse opportunities for positive development.
---
---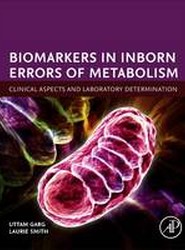 ---
---