A friendly and informative guide to one of the UK's most overlooked medical conditions
---
---
Understanding the Emotional Disorders is the first manual for how to use the IDAS-II and examines important, replicable symptom dimensions contained within five adjacent diagnostic classes in the DSM-5: depressive disorders, bipolar and related disorders, anxiety disorders, obsessive-compulsive and related disorders, and trauma- and stressor-related disorders.
---
---
The first comprehensive, authoritative review of one of the most fundamental and important issues in infection control and patient safety, hand hygiene. Developed and presented by the world's leading scholar-clinicians, Hand Hygiene is an essential resource for all medical professionals.
---
---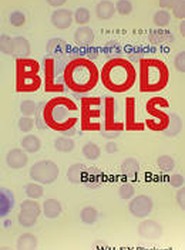 The third edition of this popular pocket book, A Beginner s Guide to Blood Cells written by Professor Barbara Bain, provides a concise introduction to normal and abnormal blood cells and blood counts for trainees in haematology.
---
---
---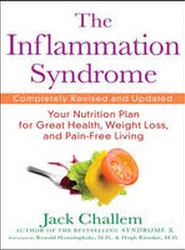 ---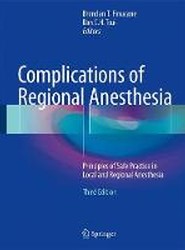 ---
---
---