This book is an unparalleled resource on neurologic emergencies. This is the area that frontline providers, including emergency physicians, family physicians, primary care physicians, hospitalists, urgent care physicians, and midlevel providers struggle with.
---
---
---
---
---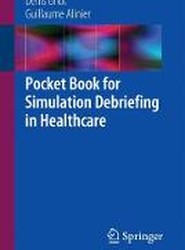 ---
Although the chapters are organized to provide ready access to essential information, the scope of the book is comprehensive and addresses topics including acute coronary syndrome, heart failure, pulmonary embolism, primary and secondary lung diseases, and relevant upper gastrointestinal and neuromuscular diseases.
---
---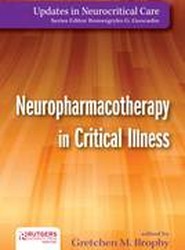 In the treatment of neurocritical disease states, pharmacotherapeutic strategies are increasingly relevant. This is the first book to provide this information in a high-yield format for the busy healthcare provider. This book provides practitioners with clinical pearls on neuropharmacology, dosing strategies, monitoring, adverse events, drug interactions, and evidence-based pharmacotherapy.
---
---