What do you do when your lover and closest friend is about to die? Who can help you? How do you get your life back? When Alison Murdoch's husband suddenly falls into a life-threatening coma, her life changes. This book gives an astute, honest and profound insight into survival in the face of despair, heartache and the unknown.
---
---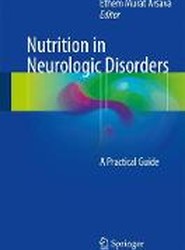 ---
Pediatric Intensive Care offers clinicians and trainees a concise, easy-to-carry resource on pediatric critical care medicine, designed for frequent and quick reference at the bedside, providing solutions to questions and situations encountered in practice.
---
---
---
---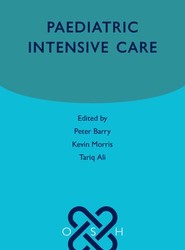 Paediatric Intensive Care gives practical and realistic advice for all those who care for critically ill children. Organised predominantly by system or speciality for easy reference, it also comprehensively covers the underlying principles that guide clinicians in every day practice.
---
---
---
---
---