---
For courses in acoustic phonetics, speech science, instrumentation, and voice disorders this textbook provides comprehensive and detailed information on both voice source and vocal tract contributions to speech production.
---
---
---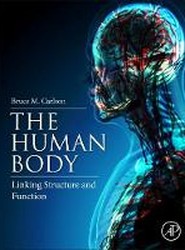 ---
Students can save money on these two essentials to A&P! The textbook covers the essential science, applied to nursing practice, supported by online videos, questions and flashcards, with access to an interactive ebook. The colouring book is a fun way to learn and revise.
---
---
---
The new 16th edition of Cunningham's has been thoroughly revised for the modern-day anatomy student. Each dissection reflects current medical school curriculum and teaching. Completely updated throughout, full colour artwork and new images bring the friendly explanations to life.
---
---
Colouring is a fun and creative way for students to learn anatomy and physiology, whilst taking a break from hours of dense reading. Including short simple introductions to each subject, this book asks students to identify the anatomy and complete the label before moving on to add colour to the illustrations.
---
---