Showing
10
of 36 results for
---
Contains anatomical description of the female reproductive, urinary and lower intestinal tracts together with associated structures. This book covers the physiology of reproduction, pregnancy, parturition, the puerperium as well as the menopause and beyond.
---
---
---
---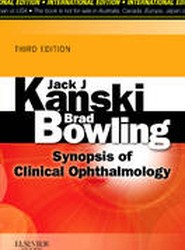 ---
A hospital can continue to function during a disaster or terrorist attack if a Hospital Emergency Response Team (HERT) protects the facility by the establishing and staffing of an Emergency Treatment Area. This title helps to develop a free-standing operational team capable of protecting the healthcare center and its employees.
---
---
Covering the shifts that have occurred in healthcare security, this work discusses healthcare security topics and issues, particularly in licensing, regulatory requirements, litigation, and accreditation standards in the US.
---
---
Evidence-based practice has become a central part of modern physiotherapy. This book discusses government and professional requirements for evidence-based medicine and clinical reasoning. It is suitable for those wanting to understand both the concepts and how to implement them.
---
---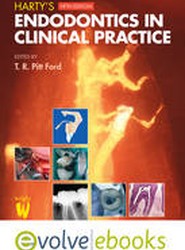 Covering the advances in endodontics, this title provides comprehensive discussions of this specialty - including general and systemic aspects of endodontics, pulp space anatomy and access cavities, preparation of the root canal system, surgical endodontics, periodontal disease and the dental pulp, and restoration of endodontically treated teeth.
---
---