A recording of new discoveries based on experimental findings, this monograph is dedicated to examining the function of the atrial diastole of the human heart.
---
---
The book is an update on contentious or unsettled issues concerning invasive diagnostic and therapeutic challenges in cancer and related disorders, focusing on the surgical approach.
---
---
From Mercy Ships surgeon Dr. Mark G. Shrime comes an inspiring memoir about finding the answer to life's biggest question-"Why?"-and about following that answer through remarkable, unlikely places on the road to fulfillment, purpose, and joy.
---
---
---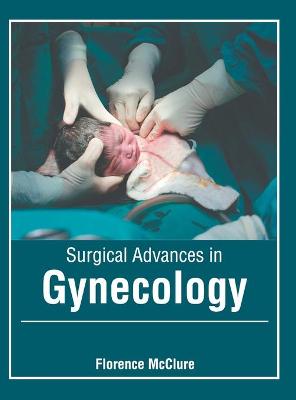 ---
---
---
The fifth edition of the Oxford Handbook of Anaesthesia provides state-of-the-art guidance on anaesthetic practice. Now in full colour with a completely revised regional anaesthesia chapter and enhanced illustrations throughout, this edition remains the must-have resource for all those dealing with anaesthesia.
---
---
This book aims to review all of the literature, including landmark papers and the most current published data, in regard to the management of non-malignant foregut diseases.
---
---
This book provides a comprehensive overview of the diagnosis and management of diseases of the biliary tree. In addition, a special section is devoted to pregnancy and diseases of the biliary tree, and to transplants and diseases of the biliary tree.
---
---