Articulates a clear four-phase framework for planning, creating, implementing, and evaluating multilevel community health promotion interventions that target individual, physical, and social environments. Each phase is described in thorough detail and accompanied by in-depth examples.
---
---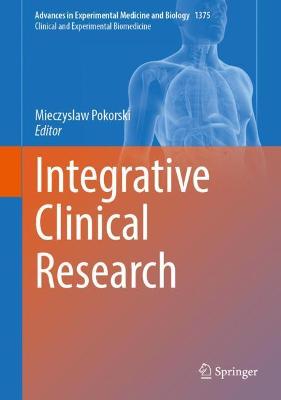 Other chapters address the issues of providing long-range medical care to older adults burdened with chronic diseases, notably hypoxia-related pathologies and their sequalae, pointing to the advantages of care provided by a single primary care physician.
---
---
---
The book is an update on contentious or unsettled issues concerning invasive diagnostic and therapeutic challenges in cancer and related disorders, focusing on the surgical approach.
---
---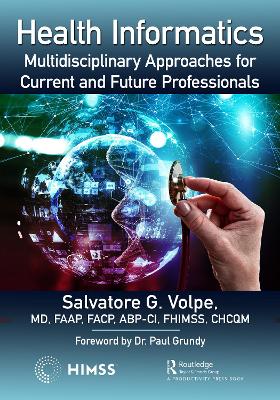 ---
---
The history of neurology as seen through the lens of the filmmaker is fascinating and extraordinary. Neurocinema, The Sequel is a review of the history of neurology as seen in film, starting with the early days of cinema and concluding with contemporary films now available in theaters and on streaming sites.
---
---
---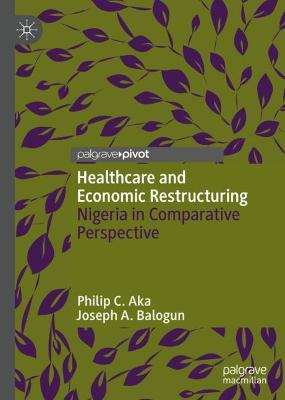 This book explores the intersection between healthcare delivery and national economic health, using Nigeria as case study and window into the world.
---
---
This full-color book tells the story of American healthcare history through color photographs of real objects from museums and both famous and little-known medical discoveries.
---
---