---
---
One hundred years after a milestone medical discovery, 'Insulin - The Crooked Timber' tells the story of how insulin was transformed from what one clinician called 'thick brown muck' into the very first drug to be produced using genetic engineering, one which would earn the founders of the US biotech company Genentech a small fortune.
---
---
---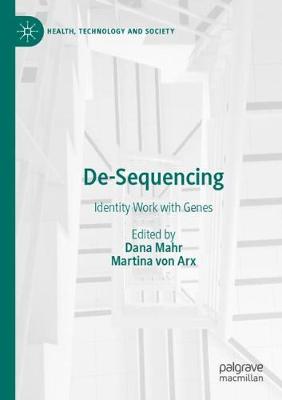 The book unpacks this type of 'sequence-speech' in engaging detail, adopting a personal, social, cultural, and bio-political approach to examine the transformation of human identity and reflexivity in the era of genetic citizenship.
---
---
---
---
The main goal of this book is to show how to put Virtual Reality in action by linking academic and informatics researchers with professionals who use and need VR in their day-a-day work, with a special focus on healthcare professionals and related areas.
---
---
---
Ailing in Place examines environmental conditions in Appalachia and explores the relationship between those conditions and certain health outcomes that are often incorrectly ascribed to poor individual choices.
---
---