Case Studies in Pharmacy Ethics explores the range of ethics situations faced by pharmacists in daily practice, from direct patient care to broad systemic issues. Using cases and commentaries, the book provides tools to assist pharmacists in understanding and resolving ethical issues.
---
---
Veterinarians serve on the front lines working to prevent animal suffering and abuse. For centuries, their compassion and expertise have improved the quality of life and death for animals in their care. However, modern interest in animal rights has led more and more people to ask questions about the ethical considerations that lie behind common veterinary practices. This Common Threads volume, drawn from articles originally published in the Journal of Animal Ethics (JAE), offers veterinarians and other interested readers a primer on key issues in the field. Essays in the first section discuss aspects of veterinary oaths, how advances in animal cognition science factor into current ethical debates, and the rise of complementary and alternative veterinary medicine and its relationship to traditional veterinary medicine. The second section continues with an essay that addresses why veterinarians have an obligation to educate animal caregivers to look past "cuteness" in order to treat all animals with dignity. The collection closes with three short sections focusing on animals in farming, trade, and research "areas where veterinarians encounter conflicts between their job and their duty to advocate and care for animals. Contributors: Judith Benz-Schwarzburg, Vanessa Carli Bones, Grace Clement, Simon Coghlan, Priscilla N. Cohn, Mark J. Estren, Elisa Galgut, Eleonora Gullone, Matthew C. Halteman, Andrew Knight, Drew Leder, Andrew Linzey, Clair Linzey, Kay Peggs, Megan Schommer, Clifford Warwick, and James W. Yeates.
---
---
Provides practical recommendations on a range of issues associated with electronic-based mental health care. Each chapter presents a guideline, explains how it relates to professional ethics and standards of care, and applies it to case examples. The richly nuanced case examples depict a broad range of dilemmas that psychologists may encounter when conducing telepsychology.
---
---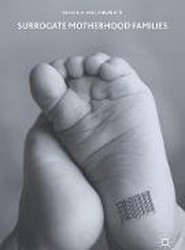 ---
---
---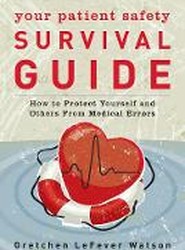 Medical errors happen all the time. Yet, it's not enough to rely on the health care system itself to remedy the problems. Patients must be aware of the risks and involved in the solutions. Here, the author looks at the most common risks, offers solutions patients can employ, and considers approaches to solving problems where they exist.
---
---
---
The cadaver industry in Britain and the United States, its processes and profits
---
---