Applications of the Unified Protocol for Transdiagnostic Treatment of Emotional Disorders provides clinicians with a "how to" guide for using the UP to treat a broad range of commonly encountered psychological disorders in adults.
---
---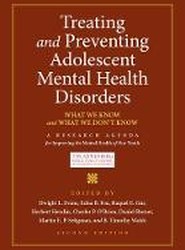 This volume reviews the latest information about the treatment and prevention of major mental disorders that emerge during adolescence. It should be a primary resource for both clinicians and researchers, with special attention to gaps in our knowledge.
---
---
This landmark book is the first comprehensive edited volume on body dysmorphic disorder (BDD), a common, severe, and underrecognized disorder. Its contributors are leading researchers and clinicians in the field. This book fills a major gap in the literature by providing clinicians and researchers with cutting-edge, indispensable information on all aspects of BDD and its treatment.
---
---
IF YOU'RE TIRED OF BEING AT WAR WITH YOUR BODY, THEN THIS BOOK IS FOR YOU. We believe that our bodies are the problem, but the truth is that our bodies are not the problem. Where there is no such thing as a `bikini body diet' and 97% of women don't hate the way they look.
---
---
When it comes to addiction, abstinence isn't always the right answer-and with food addiction, it's impossible. For readers stuck in a cycle of binging, overeating, and restricting, physician Carolyn Coker Ross offers the proven-effective Anchor ProgramT
---
---
---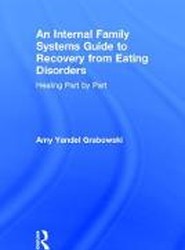 ---