---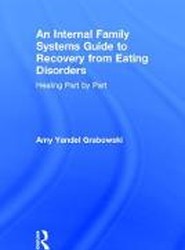 ---
---
---
An important new history of sugar that encompasses both today's obesity epidemic and slavery. Walvin argues that we can only fully understand our contemporary dietary problems by coming to terms with their genesis, considering the relationship between society and sweetness over a long historical span dating back two centuries to a time when sugar was vital to the burgeoning European domestic and colonial economies.
---
---
How did a simple commodity, once the prized monopoly of kings and princes, become an essential ingredient in the lives of millions, before mutating yet again into the cause of a global health epidemic?
---
---
Psychotherapy In an Age of Neuroscience proposes that psychiatrists can and should continue to use psychotherapy in their practice, and not restrict themselves to medication and brief symptom checks. This is a book that proposes a detailed agenda for redefining the agenda of psychiatry.
---
---
---