Dealing with ongoing demands, pressure and worries can leave you struggling to cope and fearing that one day you simply won't be able to go on. It can happen to the best of us. "How to Prevent Burnout" gives you the know-how to stop stress in its tracks and prevent you from burning out.
---
---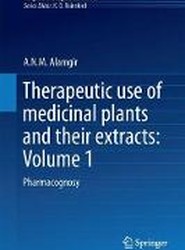 ---
---
Vermeulen's materia medicas have always provided reliability, breadth and depth, cutting edge details supporting the changes in methods of prescribing. The 1st edition of Prisma Reference is very much expanded, revised and enhanced from the original groundbreaking Prisma published in 2002.
---
---
Fascia in Motion is a comprehensive guide to fascia oriented training in original and contemporary Pilates mat, reformer, and studio applications.
---
---
The homeopathic drug provings published here are the result of his investigation of the research methods associated with homeopathic drug provings and contemporary research methodology.
---
---
A readable overview of the ideas and practices of anthroposophic medicine.
---
---