An engaging history that follows Canada's leading humanitarian organization through decades of war, peace, and social change.
---
---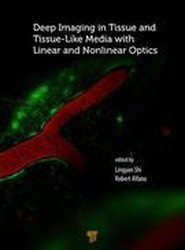 ---
---
---
Weissenbacher, Stephen P. Weldon, and Tomoko Yoshida
---
---
Provides a comprehensive, comparative study of global vaccine politics and their social, economic and historical context.
---
---
The case study is a modern genre that has not yet outgrown its original purpose. This collection tells the story of the genre as inseparable from the foundation of sexology and psychoanalysis, and integral to the history of European literature.
---
---
Life and Narrative examines the perennial mystery of how people encounter, manage, and inhabit a self and a world of their own - and others' - creation and the ramifications of these creations. From both literary and social science perspectives, this volume grapples with the process of how life and narrative interact with each other.
---
---
---