---
Consisting of approximately fifteen hundred maxims from the ancient Greek physician, this book is organized according to traditional medieval subspecialties such as gyoecology, hygiene, and diet.
---
---
A collection of essays examining the development and commodification of prostheses in Britain and America that occurred during the nineteenth and twentieth centuries, due to the shift to standardized industrial manufacturing and associated market growth.
---
---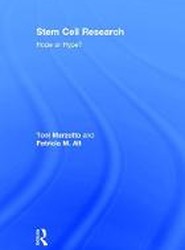 ---
---
---
---
A history of the relationship between the United States and foreign countries through its humanitarian interventions in the early 20th century.
---
---