---
Consisting of approximately fifteen hundred maxims from the ancient Greek physician, this book is organized according to traditional medieval subspecialties such as gyoecology, hygiene, and diet.
---
---
---
---
---
---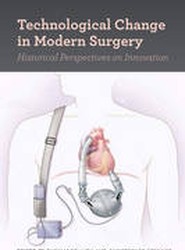 Examining the complex dynamics of medical treatment options and the variable character of surgical technologies, this volume broadens and transcends the notion of technological innovation.
---
---
The Canadian military's battle with soldiers' psychological trauma.
---
---
---