"A CRC title, part of the Taylor & Francis imprint, a member of the Taylor & Francis Group, the academic division of T&F Informa plc."
---
---
---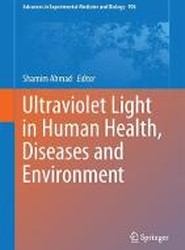 ---
---
---
An updated, centralised volume for health-centred researchers, reflecting modern research from changing grant awarding expectations to software.
---
---
---
A New Narrative for Psychology focuses on how we study and think about persons and the goals of psychological understanding. By critiquing contemporary variable-centered and statistical methods, this book investigates what these approaches leave unexplored by presenting a cutting-edge perspective for theorizing and studying the thorny problem of human meaning making.
---
---
---