Focusing specifically on the most prevalent type of lung cancer, this full-color laminated chart discusses the five types of non-small cell lung cancer, signs and symptoms, diagnosis and screening, staging, and treatment options. The central illustration shows a cross-section of the left lung with clear depictions of the presence of NSCLC.
---
---
---
The ABC of Clinical Leadership explores and develops the key principles of leadership and management. It outlines the scope of clinical leadership, emphasising its importance in the clinical context, especially for improving patient care and health outcomes in rapidly changing health systems and organisations.
---
---
---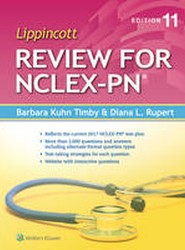 ---
---
Use of a structured fact-finding approach that is based on sound clinical judgment and applied flexibility facilitates good clinical decision making and patient care in neuropsychology. This Casebook is a standardized approach to fact-finding that training programs at various levels can use to help trainees develop significant evaluation skills such as case conceptualization, differential diagnosis, and recommendations for patients with a wide range of presenting problems.
---
---
---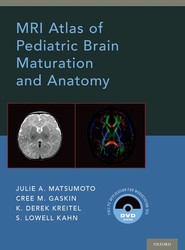 MRI Atlas of Pediatric Brain Maturation and Anatomy provides rapid decision support during the interpretation of pediatric brain MRI when assessment of myelination and maturation present special challenges. Reference images are annotated to highlight key developmental features in the first three years of life for efficient, confident, reliable, and clinically valuable MRI interpretations.
---
---
Provides readers with a solid understanding of the basic science principles with which all medical students must be familiar. Delivering a comprehensive single-source review of the entire first year of medical school, this book assumes little prior knowledge, and includes important background material most other reviews leave out.
---
---