The book discusses all the basic HRV topics, including the physiological contributions to HRV, clinical applications, HRV data acquisition, HRV data manipulation and HRV analysis using time-domain, frequency-domain, time-frequency, nonlinear and fractal techniques.
---
---
---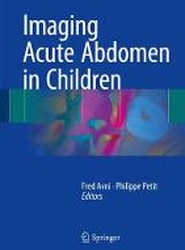 This book aims to equip readers with a sound understanding of the imaging strategies that are appropriate in children with acute abdominal conditions.
---
---
This volume covers state-of-the-art applications of solid-state and solution nuclear magnetic resonance( NMR) spectroscopy to study protein structure, dynamics and interactions.
---
---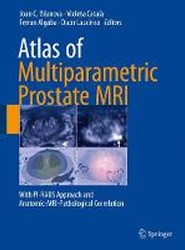 This atlas provides a comprehensive, state of the art review of the use of multiparametric MRI (mpMRI) for the imaging of prostate cancer, covering aspects from diagnosis and loco-regional staging through to the role of the technique after treatment and follow-up.
---
---
This book offers readers an essential introduction to the fundamentals of digital image processing.
---
---
---
This new up-to-date edition of the successful handbook and ready reference retains the proven concept of the first, covering basic and advanced methods and applications in infrared imaging from two leading expert authors in the field.
---
---
This book provides detailed, well-illustrated guidance on the diagnostic use of cerebral angiography. It depicts the normal appearance of the cerebral vessels and a wide range of pathologies in both typical and atypical presentations.
---
---