The last ten years have seen intensive research on both T. cacao (the tree) as well as on cocoa (the processed product). In addition, research over the last five years has dramatically influenced how cocoa is perceived in relation to human health.
---
---
---
Demonstrates how working with your blood type plays a key role in losing weight, avoiding disease and promoting fitness and longevity. This book helps you tailor your diet to suit you and your blood type, enabling you stay to healthy, live longer and achieve your ideal weight.
---
---
---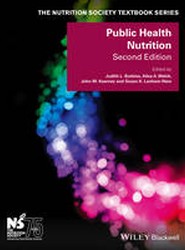 In this second edition of the bestselling title from the acclaimed Nutrition Society Textbook series, Public Health Nutrition has been extensively revised to ensure that it reflects the latest evidence-based knowledge and research.
---
---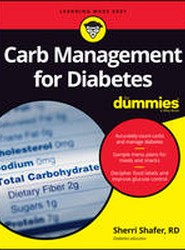 Count your carbs and count on managing your diabetes Living with diabetes doesn't have to mean giving up all of your favorite foods. Carbs from healthy foods boost nutrition and supply essential fuel for your brain and body.
---
---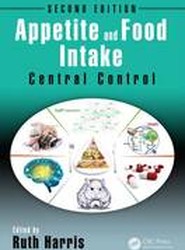 Previous edition: Appetite and food intake: behavioral and physiological considerations / edited by Ruth B.S. Harris, Richard D. Mattes (Boca Raton: CRC Press, 2008).
---
---
---
---
---