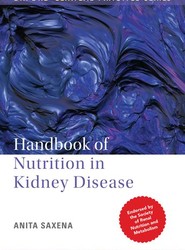 The handbook is a compilation of theoretical and practical approaches to manage malnutrition in kidney diseases. Providing international guidelines, dietary recommendations, and sample diet charts, it will aid nephrologists, clinicians, and dieticians in providing better care and managing cases of malnutrition in renal diseases efficiently. The handbook also addresses concerns that bother patients the most and the various myths about kidney diseases.
---
---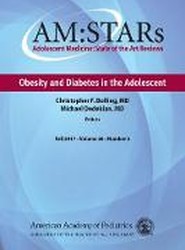 AM:STARs is the official publication of the AAP Section on Adolescent Health. Published three times per year, it offers adolescent specialists and primary care physicians with timely information on matters relating to adolescent health and wellness. This title features a discussion on obesity and diabetes in the adolescent.
---
---
---
---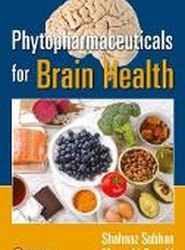 ---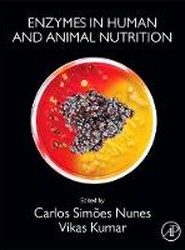 ---
The New York Times bestselling author of GRAIN BRAIN uncovers the powerful role of gut bacteria in determining your brain's destiny.
---
---
---
Through compelling stories of four new mothers and babies living in poor communities in Uganda, India, Guatemala, and Chicago, award-winning journalist and anti-hunger advocate Roger Thurow explores the promise of-and challenges to-a transformative initiative to end early childhood malnutrition.
---
---