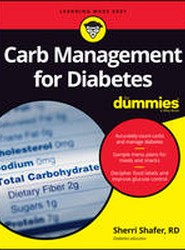 Count your carbs and count on managing your diabetes Living with diabetes doesn't have to mean giving up all of your favorite foods. Carbs from healthy foods boost nutrition and supply essential fuel for your brain and body.
---
---
Your gut is astonishingly clever. It contains millions of neurons - as many as you would find in the brain of a cat - and is home to the microbiome, an army of microbes that influences your mood, weight and immune system. In this book, Dr Michael Mosley takes us on a revelatory journey through the gut.
---
---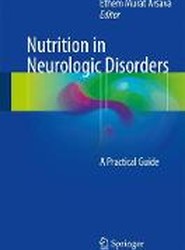 ---
Now in a revised second edition, Nutrigenomics and Proteomics in Health and Disease brings together the very latest science based upon nutrigenomics and proteomics in food and health. Coverage includes many important nutraceuticals and their impact on gene interaction and health.
---
---
---
---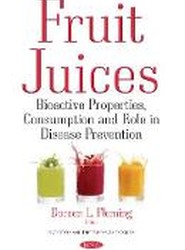 ---