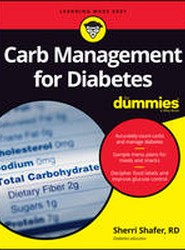 Count your carbs and count on managing your diabetes Living with diabetes doesn't have to mean giving up all of your favorite foods. Carbs from healthy foods boost nutrition and supply essential fuel for your brain and body.
---
---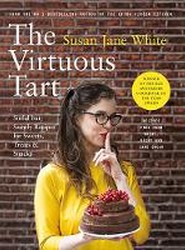 In The Virtuous Tart, Susan Jane takes you by the hand to guide you through wholesome alternatives to refined white sugar such as coconut sugar, date syrup, maple and raw honey; and shows you where to use superfood flours like quinoa and teff.
---
---
---
With contributions from an international and interdisciplinary team of experts, Essentials of Human Nutrition provides the most complete and student-friendly introduction to the field, making it ideal for students encountering nutrition for the first time.
---
---
Good nutrition in infancy and early childhood lays the foundations for a healthy life. This common-sense guide - now in its fourth edition - provides reliable, practical and unbiased advice on everything from the basics of nutrition to shopping wisely, from dealing with food refusal to allergies and obesity.
---
---
---
The most complete review of human nutrition, ideal for those looking for a deeper grounding in the subject before pursuing a career in the discipline.
---
---
---